Day 2
After a morning of chatting and catching up, my friend and I drove up to Katoomba.
First stop was Gordon Falls Lookout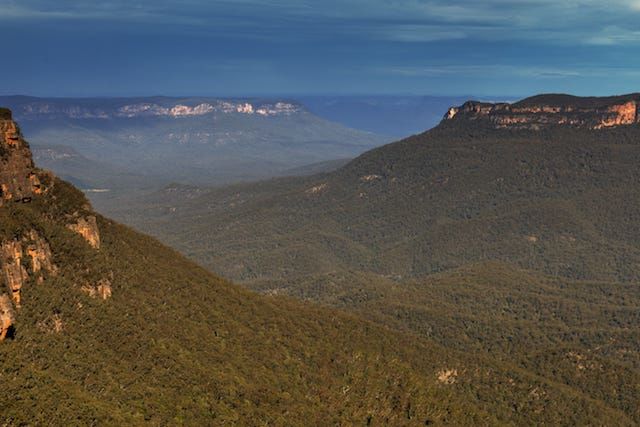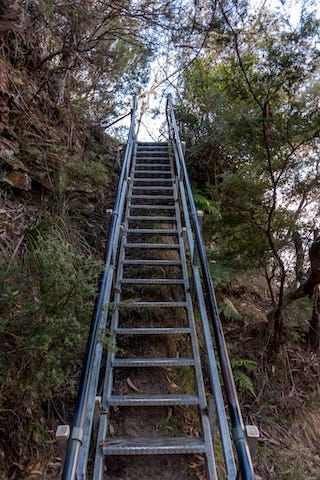 Katoomba
We headed to Katoomba, and parked the car on Panorama Drive, just around the corner from Echo Point.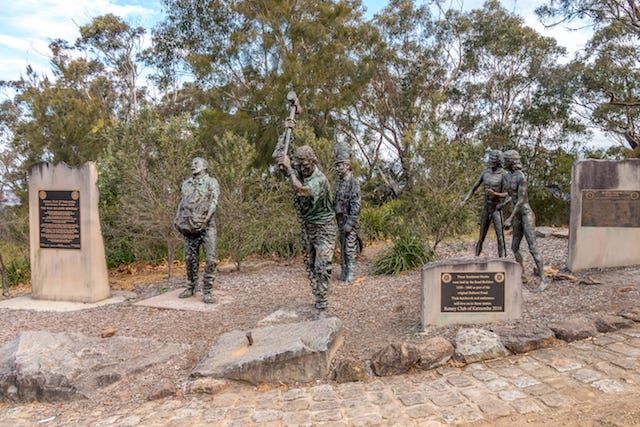 We then walked over to Echo Point to look over at the Three Sisters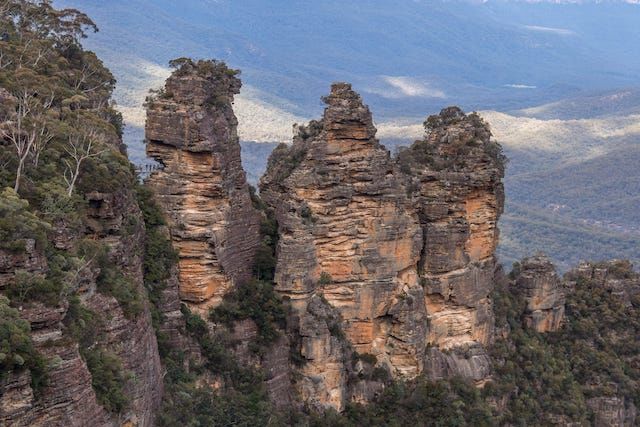 Three Sisters Walking Track
We decided (even though it was raining), to do the walk down to the first of the three sisters.  We decided not to go down the Giant Stairway which leads off from the first of the three sisters.  We hung out there for a while, then headed back to the car.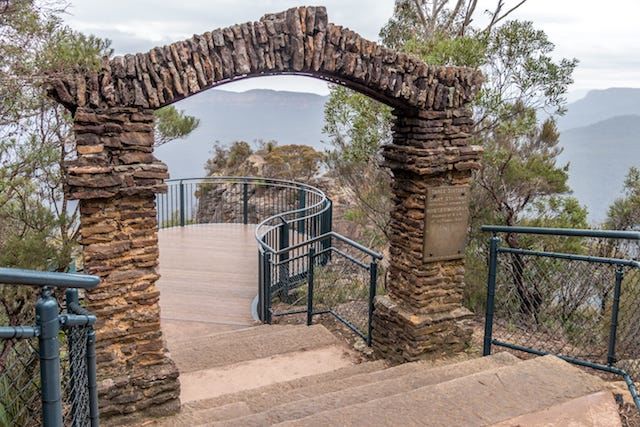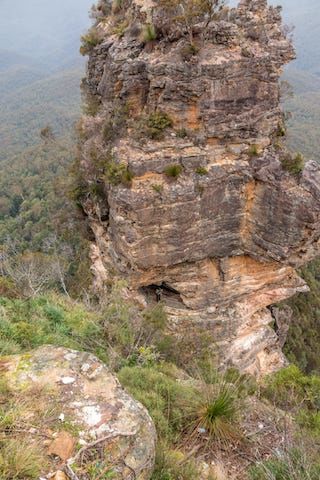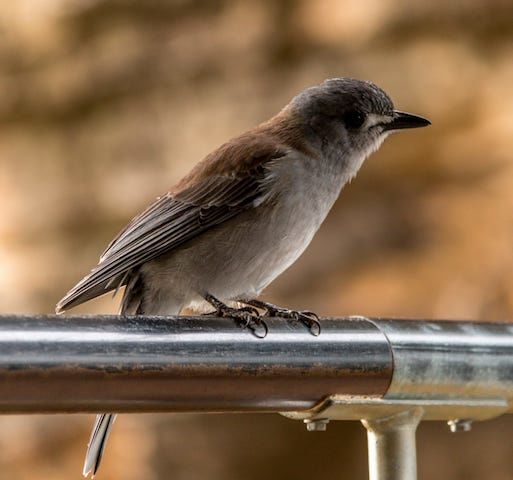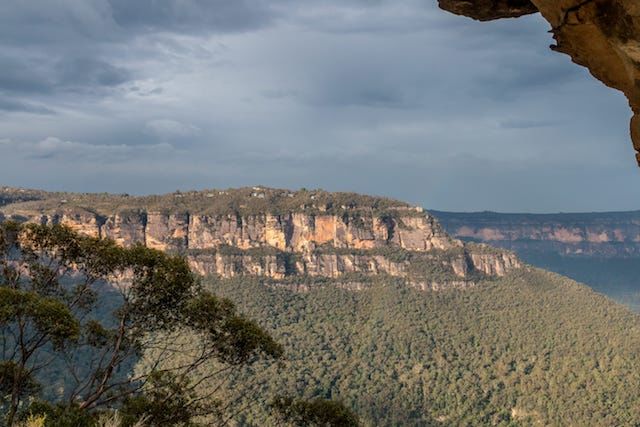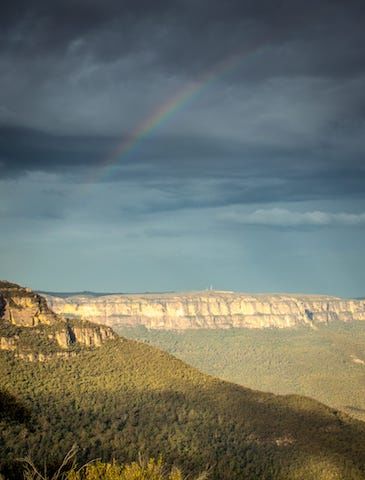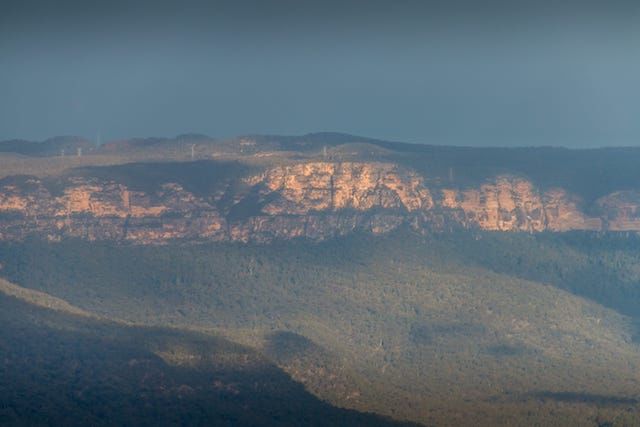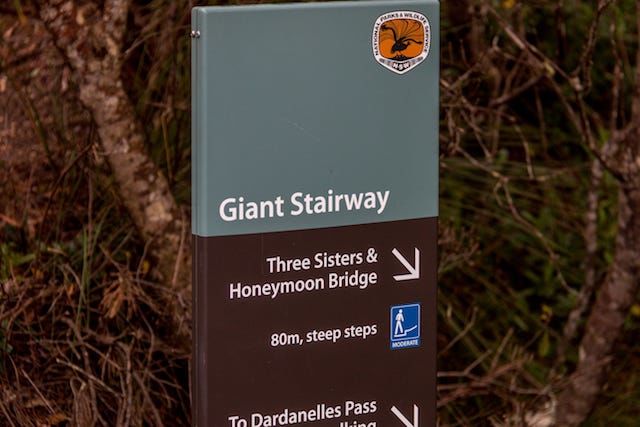 We then headed off to my favourite lookout in the Blue Mountains, Hargreaves Lookout at Blackheath.  It was windy, and we watched the storm roll in.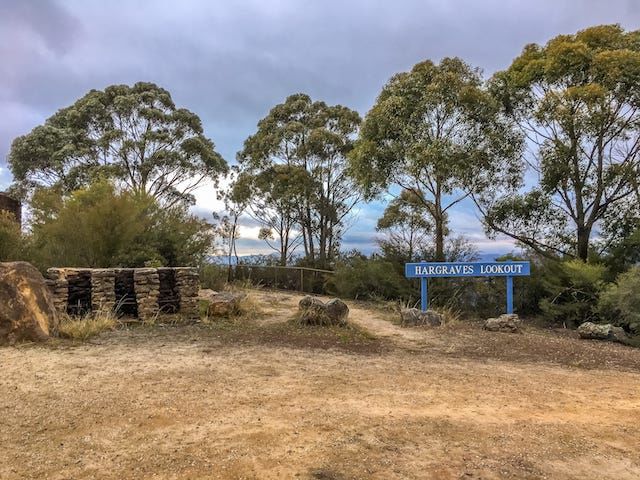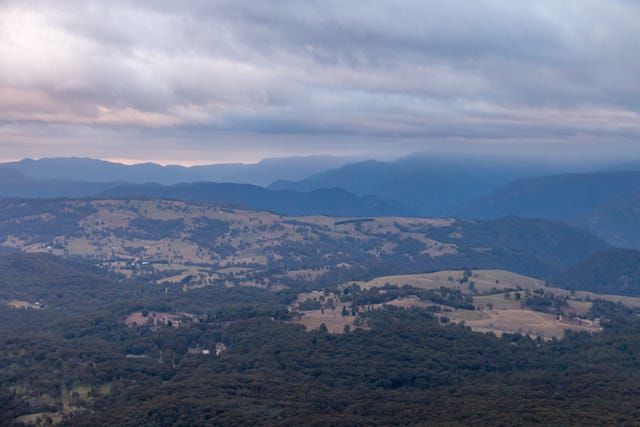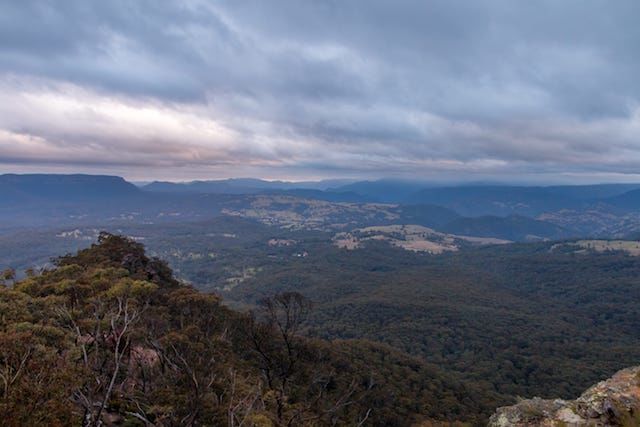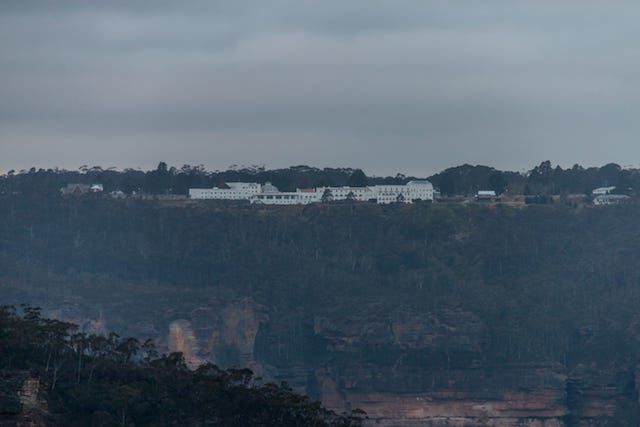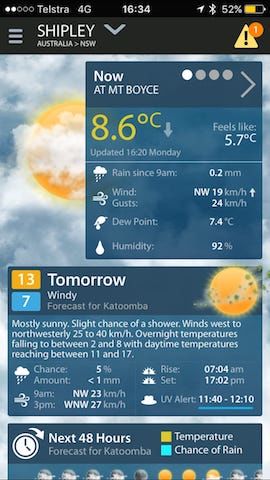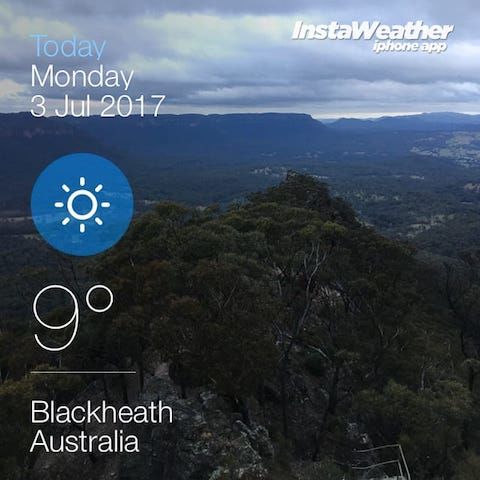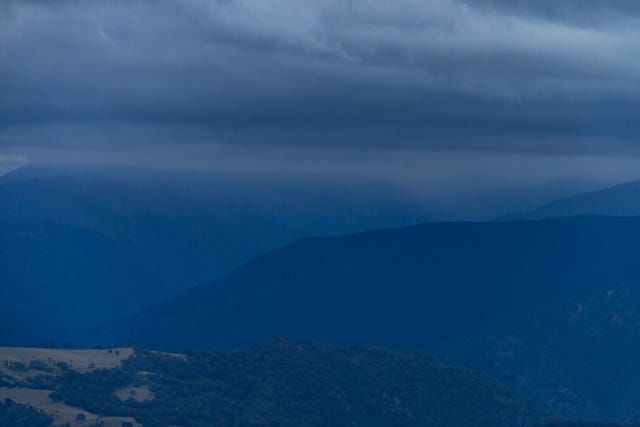 Then it was time to catch up with a mutual friend for Vietnamese for dinner!